For BMW enthusiasts, the 2018 North American International Auto Show (NAIAS, held January 14-28 in Detroit) was a triumph of German ingenuity and industry. The luxury car maker premiered its updated BMW i8 Coupe and new BMW X2 at the Detroit Auto Show. They also paraded around a host of future model offerings, including the Concept X7 iPerformance, i8 Roadster First Edition, X5 M Black Fire, and 6-Series Gran Turismo.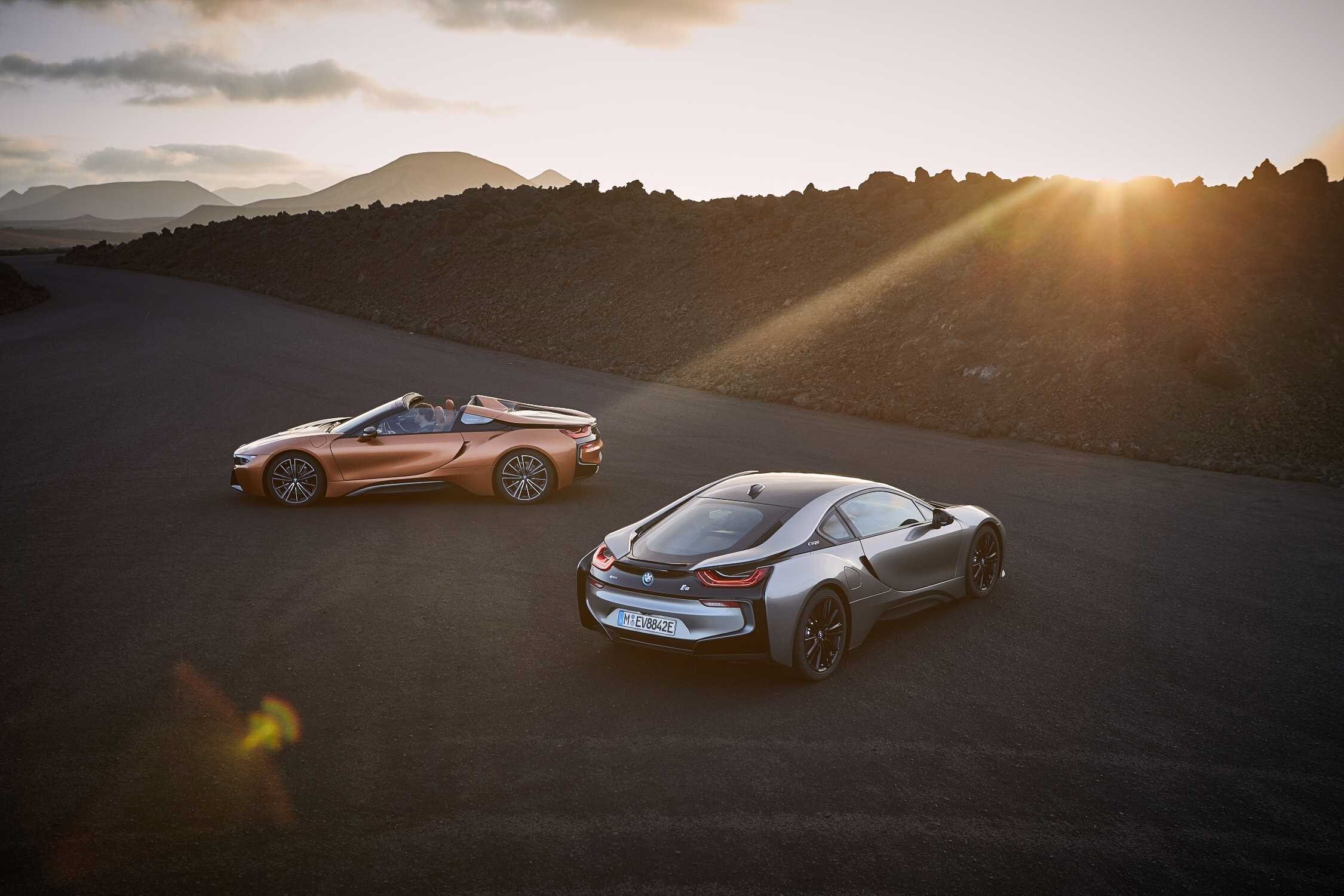 Photo: press.bmwgroup.com
Here's a recap of what BMW accomplished at this year's NAIAS in Detroit, including highlights from the upcoming new BMW models.
Read More