With more drivers turning their interest toward efficiency, electric cars have been staking a bigger claim in auto markets around the world. No wearer is this clearer than with the BMW lineup. The creators of some of the best hybrid and electric options on the market, BMW has recently enjoyed a significant uptick in it electric vehicle sales.
In a recent report from the automaker, it was revealed that BMW's electric sales for April 2018 were more than 50 percent higher than the sales from the same month last year. The first months of 2018 have, likewise, seen an overall increase of nearly 40 percent, with 36,692 models sold.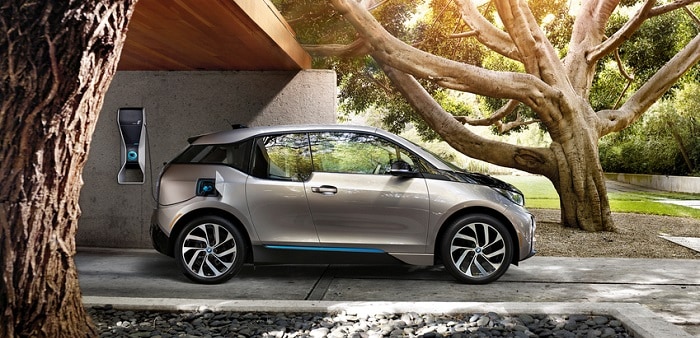 "We are delighted to announce that there are now over a quarter of a million electrified BMW Group vehicles on the world's roads," said Pieter Nota, a member of the board of management at BMW AG. "We are well on track to deliver on our stated target to sell over 140,000 electrified vehicles this year."
The root of this success? BMW's excellent selection of hybrid and electric vehicles. Cars like the BMW i, BMW iPerformance, and MINI Elective combine the efficient driving people are looking for with the level of luxury and performance they expect from something made by BMW. If you'd like to learn more about what's available in your area, come and visit us at Germain BMW in Naples, FL. We serve customers in Ft. Myers, Bonita Springs, Cape Coral, and more. We'd love the opportunity to show you everything that our new BMW inventory has to offer.